I have no words to describe my excitment over this... seriously, something I helped create being sold at ScrapArtist? I must be dreaming :)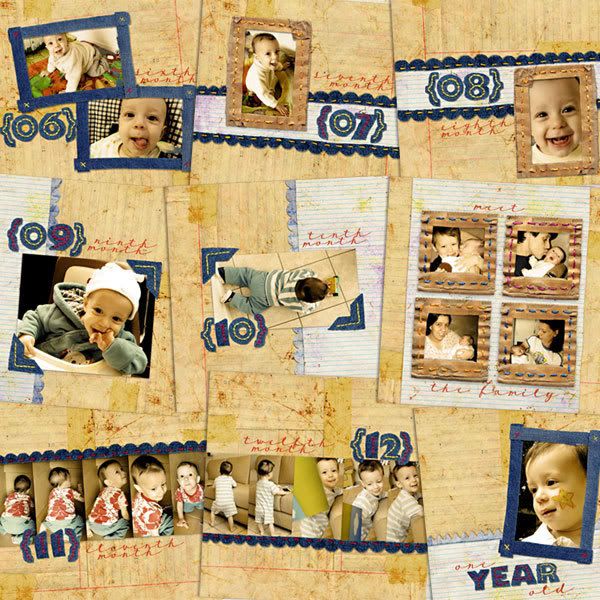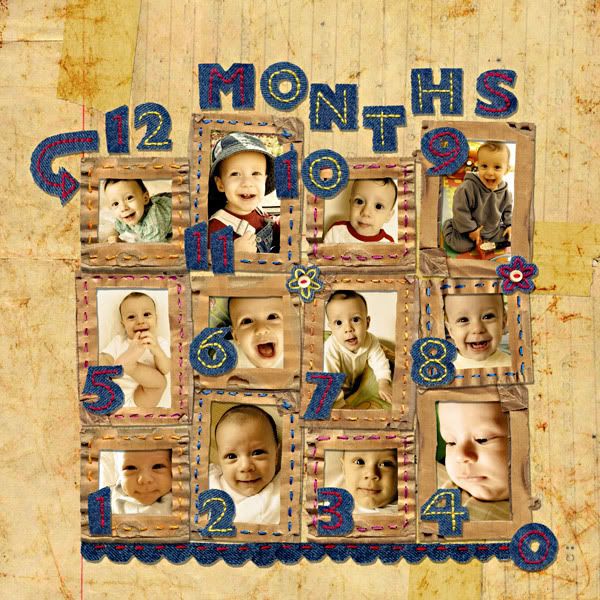 The album includes 20 quick pages (so you can print it at Shutterfly), covers and some extras.

Use the coupon YourFirstYear20% and save 20%!! Expires Sunday - 03/02.
ETA. I just notcied this was my 100th post :) what better way to celebrate hey?