My first time selling something to do with scrapbooking, I am so excited!!!!
I have created a couple of quickpages using designs by
Sue Cummings
. She is such a sweetie, I can't believe she gave me such a great opportunity! Here it is: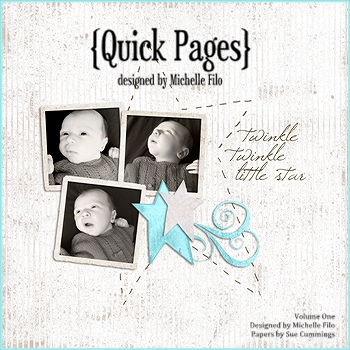 And for a limited time Sue is giving away wordart to go with it.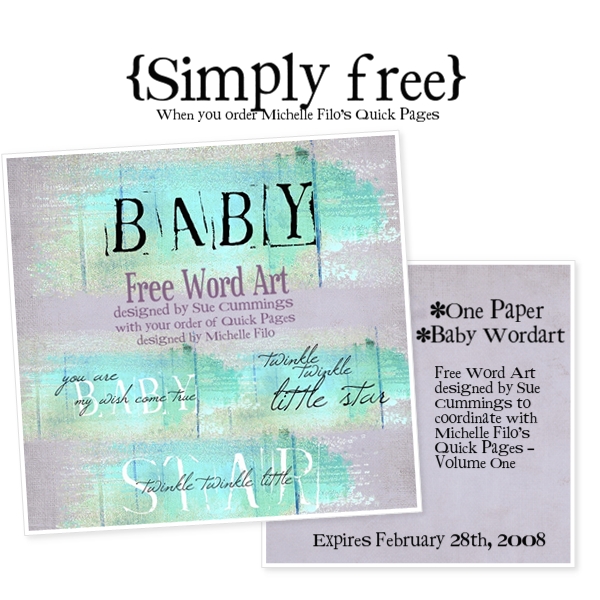 There are many more albums to come and I just can't wait to find out what people think of them :)